12,7mm & 25,4mm Magnetic Tape With Premium Foam Adhesive Backing 1,0mm
This easy to cut magnetic tape effortlessly sticks onto variety of surfaces, including many plastics. If your project requires tape to tape attraction, in order to avoid issues with misalignment use polarity A with polarity B magnetic tape. Designed to provide a strong grip on magnetic metal based surfaces; the magnetic tape is self-adhesive and pliable. This magnetic tape is ideal for a diverse range of light weight applications.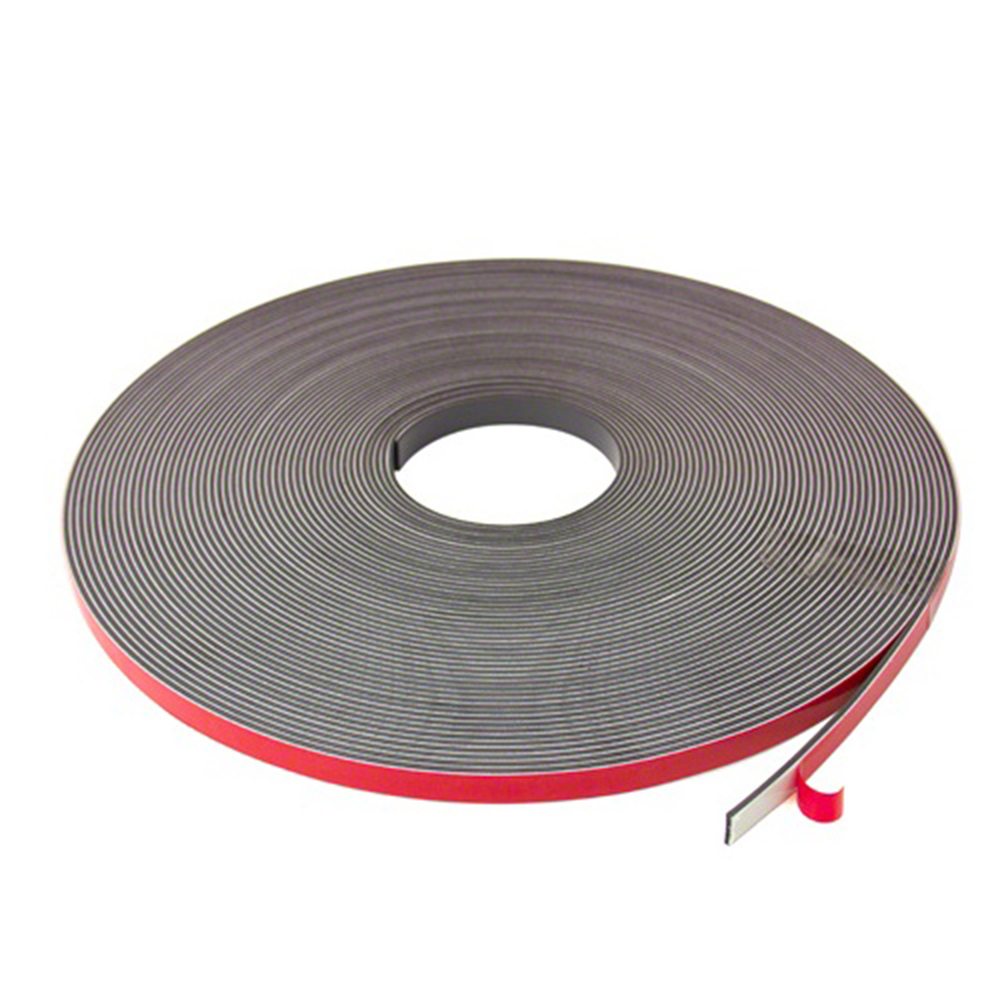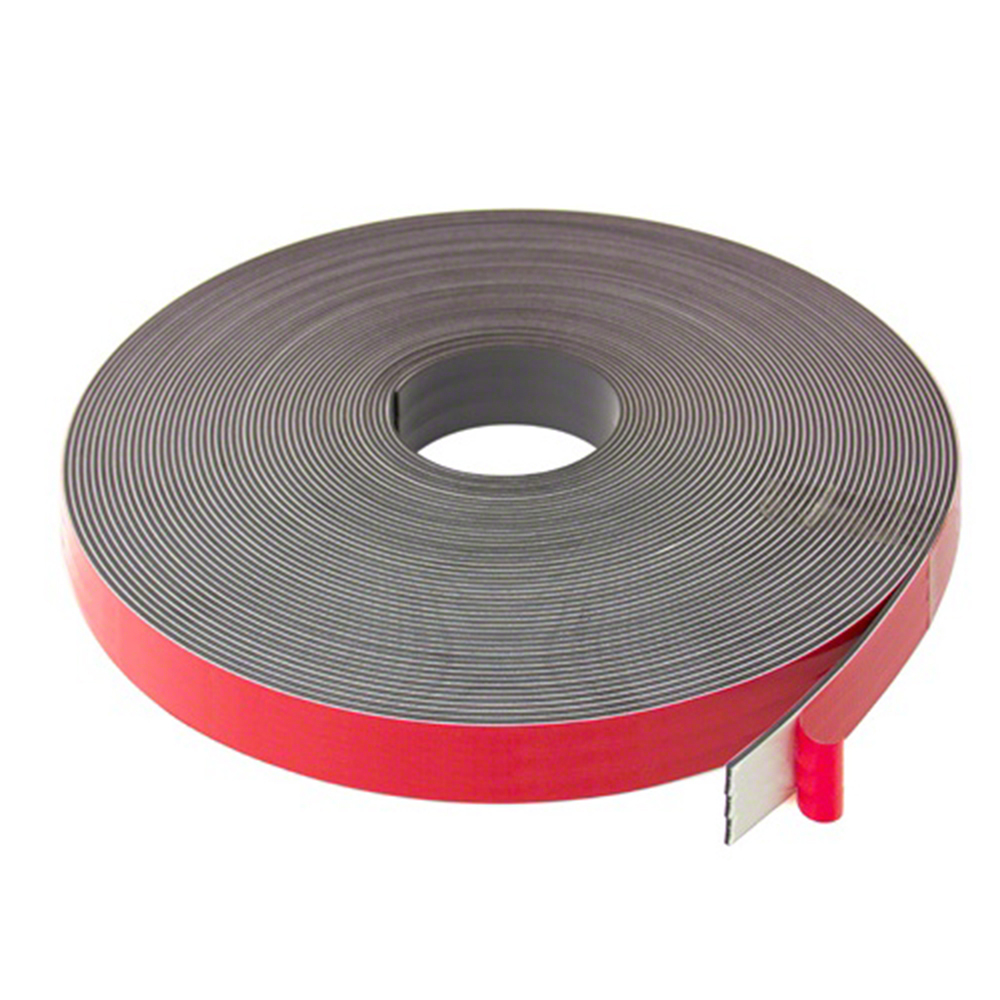 12.7mm & 25,4mm x 2.5mm thick Magnetic Tape with Premium Foam Adhesive, Polarity A or B Tape,
1 metre lengthy
12.7mm wide x 1.5mm thick tape (approx. 2.5mm thick including foam adhesive
Striped North – South magnetic field (3mm pole pitch)
90g of pull force per cm length (70g/cm2)
High strength 3M self-adhesive foam
---
Who supplies high quality Magnetic Tape with Premium Foam Adhesive?
Magnosphere offers best priced Magnetic Tape with Premium Foam Adhesive globally to all industries, including Automotive, Aerospace, Military, Advertising, Design House, Electronic and Academic/R&D. Please inquire for custom Neodymium magnets or magnetic assembly.
---
Buy Magnetic Tape with Premium Foam Adhesive at Magnosphere and get a better deal!
We can also custom manufacture these to fit your exact specifications using our in-house global manufacturing facilities and team of experienced engineers. Need high quantities of magnets at the lowest and fairest price possible? Just let us know what you are looking for and contact our Customer Care Team by sending us a request for quote! We'll work with you to determine the most economical way of providing you with what you need.