Dry Erase Board Magnets & Accessories / Whiteboard Wall Board Accessories
Accessories for fast and thorough cleaning of whiteboards. A bare whiteboard won't attract many eyes. On the other hand, a well-accessorized whiteboard will get a lot of attention. Get noticed with our collection of whiteboard magnetic accessories like dry erase board magnets, marker trays and many more items. We have products for every imaginable whiteboard need.
The accessories we carry at Magnosphere.co.uk for your magnetic dry erase board include an array of items to help you get organized, stay productive and to keep everyone around you in the loop. We have pre-cut colored magnetic strips of various sizes that you can easily write on to help distinguish important notes from the rest of the whiteboard space. Uncommon items like this are what distinguish our collection. But that's not all - we have the magnetic board mainstays that you need to keep a steady supply of. We have items like vinyl chart tape and microfiber wiping cloths to keep your board tidy.
No matter what you're seeking, we have everything you'll want for your whiteboard in our Magnet Store. Enjoy our low prices, money-saving deals and excellent customer service by placing an order today.
Buy Dry Erase Board Magnets & Accessories at Magnosphere.co.uk and get a better deal!
Need high quantities of magnets at the lowest and fairest price possible? Contact our Customer Care Team !
We take a great deal of pride in providing outstanding customer care. We understand that without our customers, we wouldn't be here. If you have any questions about your order or a general enquiry, please call or email us! info@magnosphere.co.uk - 24 hours a day including holidays! Our customer service team is available to help you!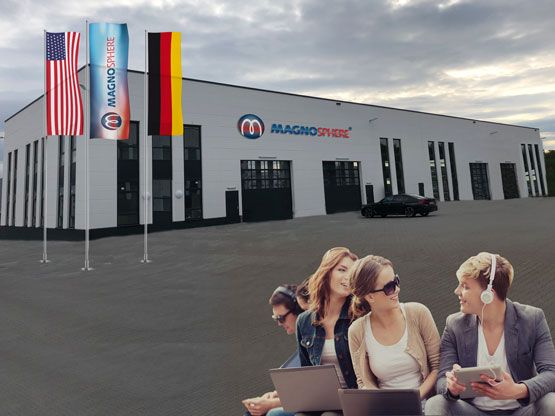 Merken
Merken
Merken
Merken
Merken