A4 / A3 Magnet Sheets for Labeling and Cutting
These A4 magnetic sheet are 210 x 297mm in size and these magnetic signs are suitable for everyday use around the office or great for use in meetings. Print your ideas, procedures or the name of your team members to the signs and attach them to your flipchart, magnetic whiteboard or magnetic year calendar.
The magnetic signs are great for sorting ideas in meetings, and all sizes are suitable for temporary signs in and around the business. This product is magnetic on one side and has strong self adhesive on the other side. It is flexible and can be cut with a paper trimmer or scissors. The product sticks well to thin sheet metal and is much less powerful than neodymium magnets, making it child friendly and easier to work with. Create and print the magnetic signs!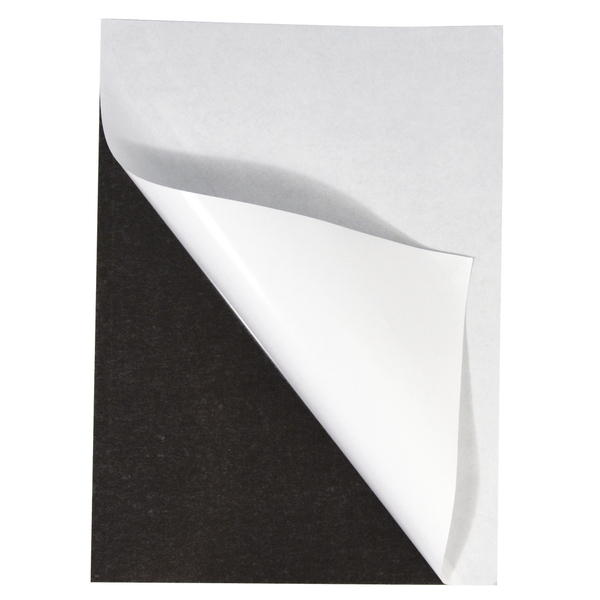 Need high quantities of magnets at the cheapest price possible? Contact our Customer Care Team !