Copper Magnetic Bracelet Wristband Bangle Harmony - Wide Line - Silver Plated
with 2 Minus Ion Balls, 2 Germanium Stones Ge32, 2 Samarium-Cobalt (Rare Earth) Magnets
- Hematite Powerful Magnetic Bracelet for Arthritis Pain Releif or for Sports Related Therapy -


Manufactured after 2013/01/01, The object of the declaration described above is in conformity with DIRECTIVE 2011/65/EU OF THE EUROPEAN PARLIAMENT AND OF THE COUNCIL an the restriction of the use of certain hazardous substances in electrical and electronic equipment.
Magnetic therapy is an alternative healing method and their action is not recognized by orthodox medicine.
The new copper bangle comes in 2 cm width
Since thousands of years indigenous people know the important characteristics of copper. Well-known professionals believe in these copper bracelets. In addition, inside the pure copper (99,9 %) bracelet there are 2 pure germanium stones Ge 32, - 2 powerful magnets each 180 Millitesla
Sizes: S = fits wrists of 13,5 - 15,5 cm, M/L = fits wrists of 15,5 - 19,0 cm
Bracelet width: 2 cm
Technical Specifications:
Magnosphere - Artikel number

1131

Form / Model

Magnetic bracelet / copper bangle

Material

CU-4 Pure Copper (99,9 %) bangle

Clasp

Copper clasp narrow

Dimension

S = fits wrists of 13,5 - 15,5 cm

M/L = fits wrists of 15,5 - 19,0 cm

Color
Silver

Application

The magnetic force activates the metabolism and thus supports all the body's functions. Bring feel-good moments in your life. More power to you!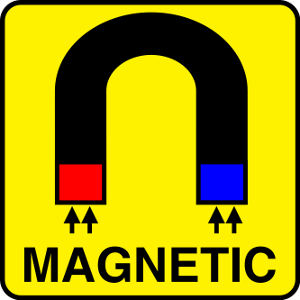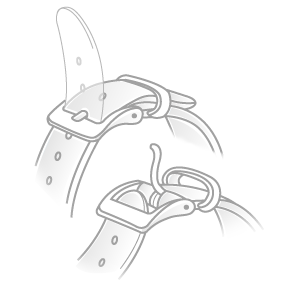 Copper Clasp

Kupferspange versilbert | Ionen Germanium - Vorstellung