Magnetic Radiator Energy Saver - Warmroom - Pack of 6
- Foil derrière les radiateurs économise de l'argent -
The flexible radiator magnets can be cut with kitchen scissors to fit to the back of any steel radiator in seconds; no installation costs. With the shiny side facing the wall, emissivity is low, which eliminates heat radiation. Heat loss through the wall (conduction) is then reduced by up to 60%.
Without Warmroom®, heat radiates to the wall, heating the wall. This increases conduction of heat through the wall to the outside (heat loss). More energy is needed to heat the room to the desired temperature than if Warmroom® was present. This happens because the emissivity of the shiny side is very low which eliminates heat radiating to the outside wall. reduction in heat escaping through the wall results in less energy being used to heat the room to the desired temperature.
Test information verified that the product reduces the wall temperature by 20°C.
You do not need to pay a plumber to remove a radiator with Warmroom®, simply slide behind the radiator and let the magnetic sheets do all the work.. Installation is simple.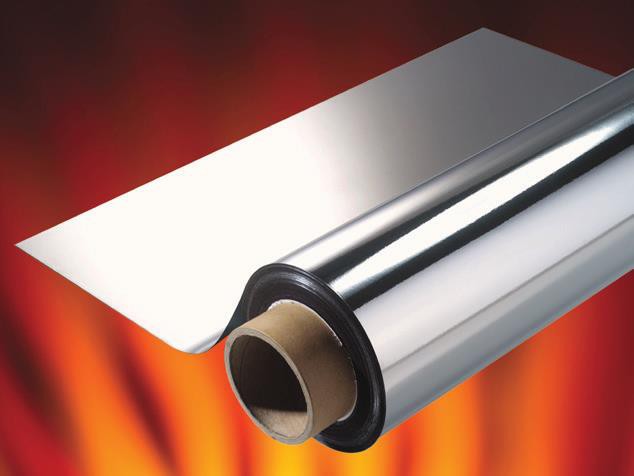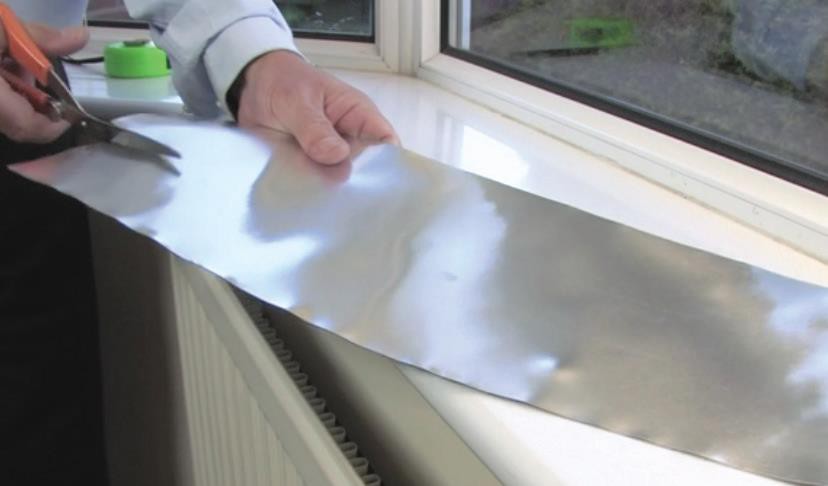 PLEASE NOTE: Radiators with very thin, widely spaced fins are not suitable for use with this product since there is insufficient surface area presented to the magnet for it to attract.
How to Fit
One by one, slide the warmroom® magnetic panels vertically down the back of the radiator shiny side facing the wall.
Press warmroom® in place with your fingers ensuring each panel sits edge to edge.
Narrow strips of warmroom® can be easily cut with scissors & applied to complete the job
30 minutes after fitting the warmroom® panels, feel the wall temperature
behind the radiator to discover how cool it is

Manufactured after 2013/01/01, The object of the declaration described above is in conformity with DIRECTIVE 2011/65/EU OF THE EUROPEAN PARLIAMENT AND OF THE COUNCIL an the restriction of the use of certain hazardous substances in electrical and electronic equipment.
Set includes 6 magnetic foils
Size of each sheet 500 mm x 195 mm
Simple installation with a normal scissors
For indoor use only
Not suitable for ribbed radiators
Technical Specifications:
| | |
| --- | --- |
| Magnosphere - Artikel number | 1587 |
| Form / Model | Magnetic Radiator Energy Saver |
| Dimension | 500 mm x 195 mm |
| Color | Silver |
| Tolerance | + / - 0,1 mm |
| Adhesion | 2,5 kg |
| Application | Simple installation with a normal scissors, for indoor use only |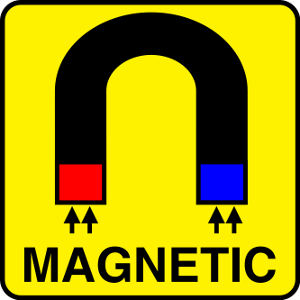 Magnetic Radiator Energy Saver - Warmroom - Vorstellung Video 1



Magnetic Radiator Energy Saver - Warmroom - Vorstellung Video 2