Magnetic Wall for Kids / Drywipe Notice Memo Wall Board
Turn any wall in any room into an inspiring interactive gallery or notice board. With a Magnetic Wall your kids can have fun with their own personalised magnetic wall. Create a unique wall display to showcase your kids favourite pictures or photographs just how you want them. Then change them all around the very next day. With a Magnetic Wall your kids can have fun with their own personalised spaces. To serve as white board, or menu board, or bulletin board,or kid's sketchpad,or fridge Memo,or weekly chores planner, etc.
Please note: The product itself is not magnetic, It has mixed iron rubber,can adsorb magnet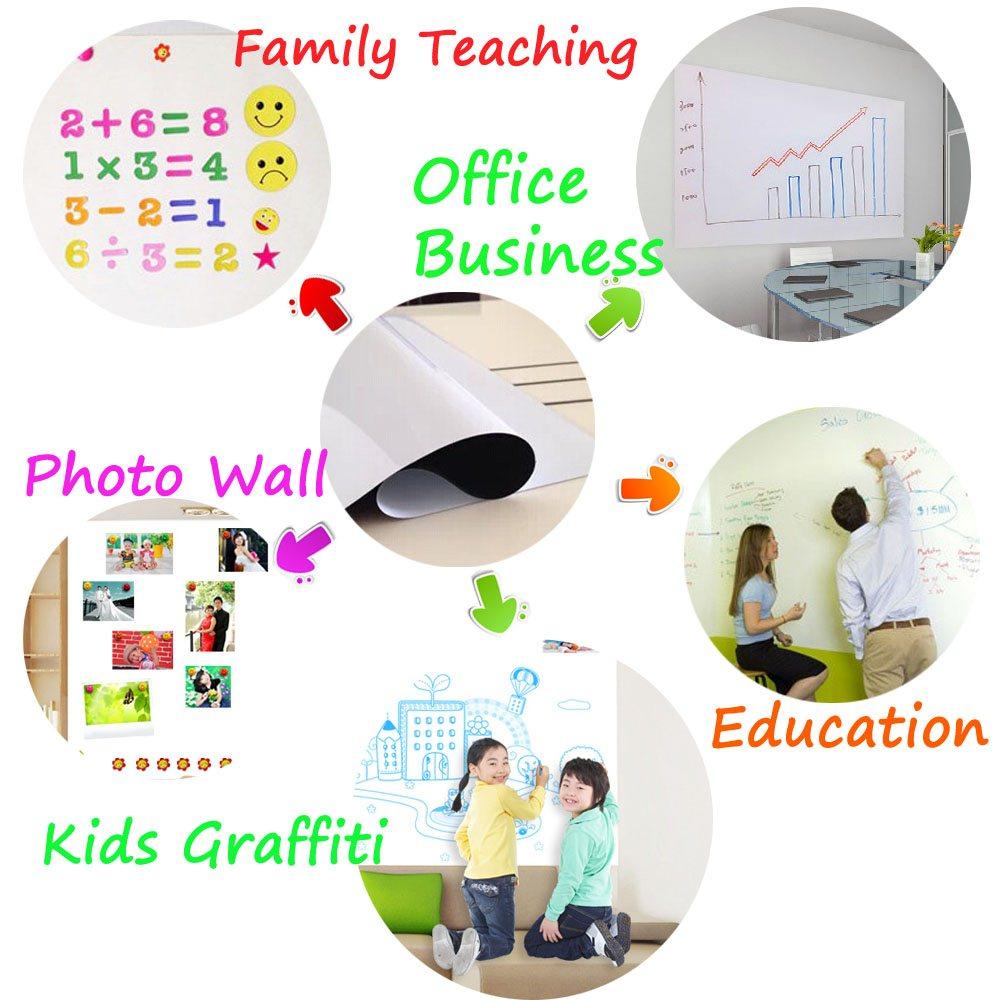 ---
Who supplies high quality Magnetic Wall for Kids?
Magnosphere offers best priced Magnetic Wall for Kids globally to all industries, including Automotive, Aerospace, Military, Advertising, Design House, Electronic and Academic/R&D. Please inquire for custom Neodymium magnets or magnetic assembly.
---
Buy Magnetic Wall for Kids at Magnosphere and get a better deal!
We can also custom manufacture these to fit your exact specifications using our in-house global manufacturing facilities and team of experienced engineers. Need high quantities of magnets at the lowest and fairest price possible? Just let us know what you are looking for and contact our Customer Care Team by sending us a request for quote! We'll work with you to determine the most economical way of providing you with what you need.