Plain magnetic sheet with self adhesive 1,5mm x 62cm x 50cm
- it is not suitable for use as a magnetically receptive surface -
These magnet sheets are a fantastic way of making magnetic signs for vehicle advertising and the high quality sticky backing makes it even easier to apply your designs. These sheets are very easy to cut with scissors and can easily be cut down to different sizes if required. But that's not all they can be used for... They can be hole-punched so you can place your metal dies into folders, making them far easier to organise and locate. This keeps your dies tidy and helps prevent any loss or damage to your wonderful collection!
Magnetic sheet can be used as visual advertising carrier - it can be easily mounted/dismounted onto the surface and it does not damage the ferromagnetic surface as standardly used adhesive foils. The graphics can be realized by screenprinting, offset or other printing technology. Magnetic holding force depends on type and thickness of ferromagnetic surface onto the magnetic sheet will be applied. Magnetic sheet can be easily cut by scissors, knife or die-cut into desired shapes.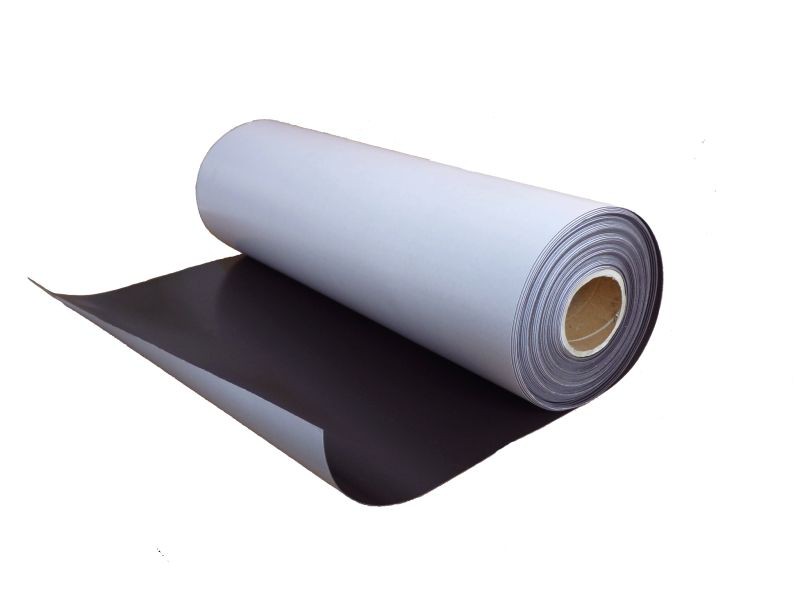 Very Sticky backing made with high quality Self-Adhesive
Easily cut with scissors, knife or paper cutter
Can also be used for storing Spellbinders dies
Can be hole-punched and glued
Attach your own stickers to make fridge magnets
Sheets are magnetic on one side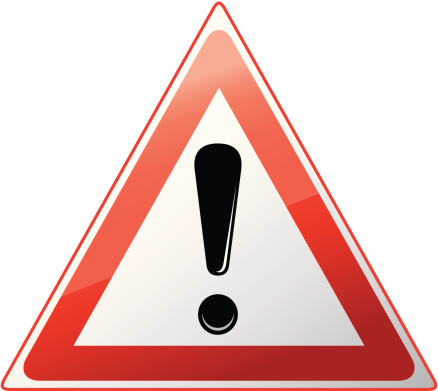 Please note, people very often purchase this material without fully understanding what it is used for. We'd just like to take the time to let you know that this material is for making magnets with, and although it is 'magnetic', it is not suitable for use as a magnetically receptive surface, like a fridge is for example. You will require a rubberised steel sheet (or ferrous) which can also be found in our store.
Adhesive magnetic sheet 1,5mm x 62cm x 50cm
This flexible magnetic sheet is magnetic on one side only with strong self-adhesive on the other side. It is easily cut to size which makes it ideal for creating magnetic pictures, artwork, signs or displays.
Self-adhesive, flexible magnetic sheets are easily cut to size with scissors it makes their creative uses endless. Whether you are a craft enthusiast, want to create your own signs or make your artwork or photos magnetic you will find our magnetic sheets really useful.
Because they are much less powerful than 'hard' Neodymium magnets they are much easier to handle and work with. What's more, each sheet can be rolled without cracking, each sheet is made from non-toxic material.
Ideal to make magnetic any non-metallic base (wall, dividers, etc..) and thus create a quick-change display solution suitable for use with ferrous print media.
Technical Specifications:
| | |
| --- | --- |
| Item Number: | 310 |
| Packing quantity: | 1 piece |
| Shape: | Cut to size |
| Dimension: | 62 cm x 50 cm |
| Strength: | 1,5 mm |
| Coating: | uncoated |
| Color: | dark brown |
| Material: | Magnetic Sheet |
| Adhesive force (kg): | 92g/cm2 |
| Max Temp (° C): | 55 |
| Securing | self-adhesive, magnetic |