Powerful Pin/Pawn Magnet, height 30mm Ø 13mm, magnetic force 2,6 kg
1 piece

-

holds 25 DIN A4 Blätter
- strong memo holder -
Dank extra starkem Magnet beseitigt er Loseblattsammlungen in Küche und Büro und hält Ihre Notizen, Termine, Kassenbons und Co. sicher und sichtbar an jeder metallischen Oberfläche fest. Diese Pin Magnete, auch als Kegelmagnete bezeichnet, sind in ein farbiges Kunststoffgehäuse eingepresst bzw. in ein Stahlgehäuse eingegossen.
Ihr Einsatzgebiet ist nicht nur das Büro, sondern genauso auch der Privatbereich. Sie enthalten einen Neodym-Magneten und sind deutlich stärker als herkömmliche Pinnwandmagnete.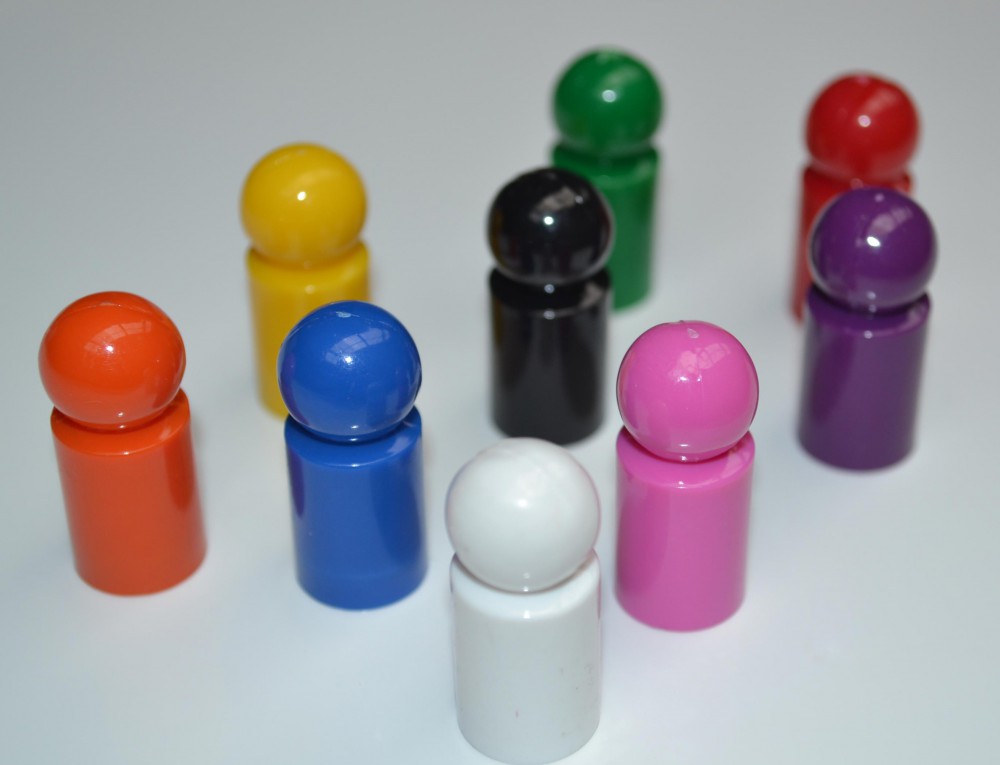 Manufactured after 2013/01/01, The object of the declaration described above is in conformity with DIRECTIVE 2011/65/EU OF THE EUROPEAN PARLIAMENT AND OF THE COUNCIL an the restriction of the use of certain hazardous substances in electrical and electronic equipment.
| | |
| --- | --- |
| Artikel Nummer: | 1329 |
| Verpackungsmenge: | 1 |
| Form: | Figur |
| Höhe: | 30 mm |
| Durchmesser: | Ø 13 mm |
| Grad: | N35 |
| Beschichtung: | Ni-Cu-Ni ( Nickel ) |
| Material Magnet: | NdFeB |
| Material Gehäuse: | Kunststoff |
| Haftkraft (Kg): | 2,6 |
| Farben: | schwarz, weiß, blau, rot, grün, gelb, pink, violett, orange |
| Max Temp (Grad C): | 80 °C |
| Befestigung: | Magnetisch |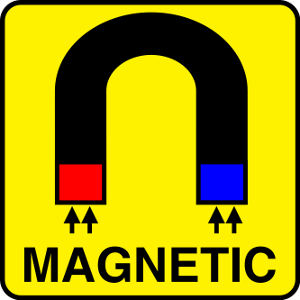 You might also be interested in
Powerful Pin/Pawn Magnet, height 30mm Ø 13mm force 2,6 kg - 1 piece
1,45 £
incl. VAT plus delivery costs
Powerful Pin/Pawn Magnet, height 30mm Ø 13mm force 2,6 kg - 1 piece
1,45 £
incl. VAT plus delivery costs