Money-back guarantee
---
Conditions of "30-days-money-back-guarantee"
Does Magnosphere have a money-back guarantee?
Does Magnosphere have a satisfaction guarantee?
Can I get my money back if I'm not satisfied with my purchase from Magnosphere?
Can I return products to Magnosphere?
Will I get refunds from Magnosphere?
---
100% risk-free, money-back guarantee
With our Money back guarantee you can return your goods to us within a period of 14 days! Should you decide the item is not for you, you can simply return the package to the returns address. In addition to this you can also contact us in writing or via email.
The extended 14 day-period begins once you have received your parcel.
Please send the return to:
Magnosphere GmbH
Scharnhorststrasse 2 A
53721 Siegburg
Telefon: +49 2241.959450
Telefax: +49 2241.9594520
eMail: info@magnosphere.co.uk
If you make use of the extended right of withdrawal, the goods have to be packed originally, completely, unused and free of damage. Your legal rights are not affected.
---
Buy Magnets and Magnet Material at Magnosphere and get a better deal!
We can also custom manufacture these to fit your exact specifications using our in-house global manufacturing facilities and team of experienced engineers. Need high quantities of magnets at the lowest and fairest price possible? Just let us know what you are looking for and contact our Customer Care Team by sending us a request for quote! We'll work with you to determine the most economical way of providing you with what you need.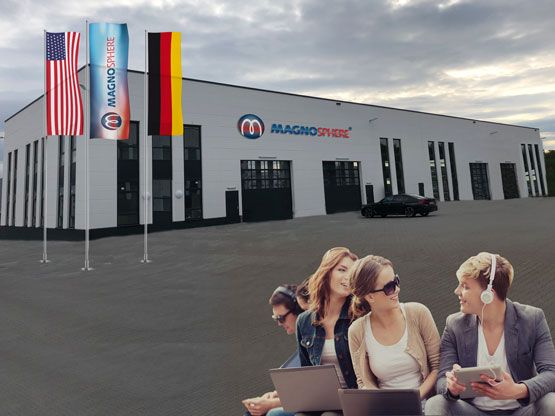 ---
ROHS-Guidlines

Magnosphere magnet products conform to the standards set forth in EU Directive 2002/95/EC, RoHS (Restriction of Hazardous Substances), EU Directive 2002/96/EC (Waste Electrical and Electronic Equipment) and REACH (Registration, Evaluation and Authorization of Chemicals).