Magnetic Letters Sets for shelving / racking

(

A-Z) 43mm haut
with many

special characters
- ideal for use on shelving or racking beams or any magnetic surface -
Magnetic letters are employable in a variety of uses, for example, to indicate lines in warehouses or to indicate codes that change frequently: you can remove the old code without damaging the metal surface. Available in white or yellow background.
An organised storage system is vital for any warehouse or office, whether it is needed to identify statutory accounts or the safety information that is stored with any chemicals for regulatory purposes, and health information if there is an accident. Whatever you are storing the need to label it correctly is obvious, as so much time and, therefore, money can be wasted in the search for incorrectly placed materials or products in a warehouse, or incorrectly labelled files and folders in a storage room. It is particularly important to carefully label items if other people need to find them, and labelling the shelves where items belong in warehouse racking or a stationery cupboard can also help to keep everything organised and tidy.
These magnetic label holders can be attached to metal shelving or racking to identify the correct position for an item or material and are easily moved if required during a reorganisation. This allows the whole place to become better organised and makes finding the products easier. By using different lettering or numbering in the labels, the type of material or product can be instantly identified, which makes finding a specific product easier. If you have an area that stores all kinds of materials, these label holders will help to save your staff time and effort in looking for what they need.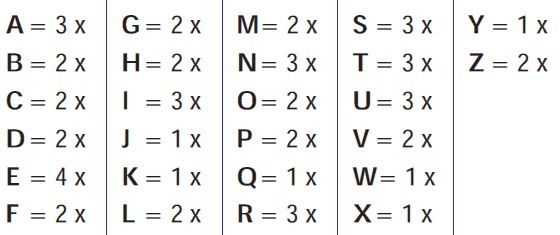 Key Features:
Individual 43mm high labels
Magnetic fixing allows easy relocation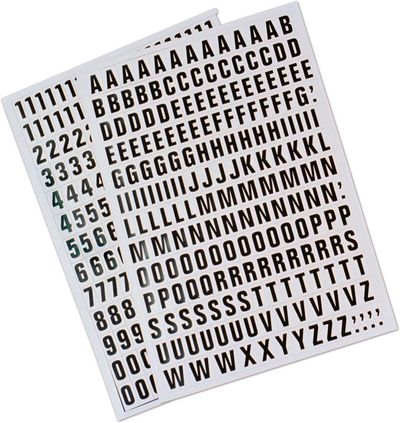 Technical Specifications:
| | |
| --- | --- |
| Magnosphere - Artikel number | 1986 |
| Form / Model | Magnetic Letter Sets for shelving / racking |
| Material | Magnetic foil |
| Dimension | 43 mm high |
| Application | ideal for use on shelving or racking beams or any magnetic surface |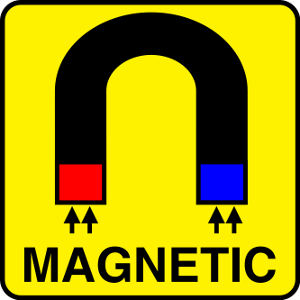 Lagerkennzeichnung, Magnetische Zahlen 0 - 9, Sonderzeichen,240 Teile 2,5cm hoch - Vorstellung