Magnetic Sheets with Colored Vinyl
Colorful vinyl surface provides a magnetic backing for finished projects. Easily cuts with scissors or a hobby knife. Available in many bright colors consisting of blue, yellow, green, purple, orange, red and black. This particular sheeting has a magnetic back and a colored vinyl front of your choice which can be painted on, screen printed on, stenciled on and more! Colored Vinyl Magnetic Sheeting is great for kids crafts, home decor, point of purchase displays and more. We offer Magnetic Sheets with Adhesive, White Magnetic Sheets, Colored Magnetic Sheets and Dry Erase Magnetic Sheets. Magnetic Sheeting is perfect for signs, posters, displays, car signs, crafts and much more.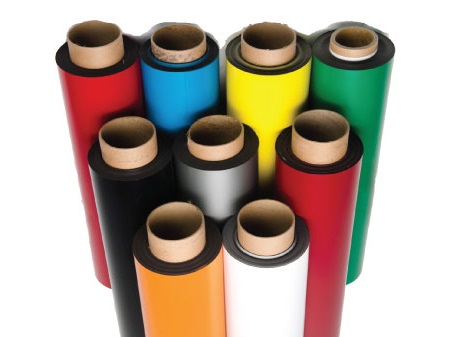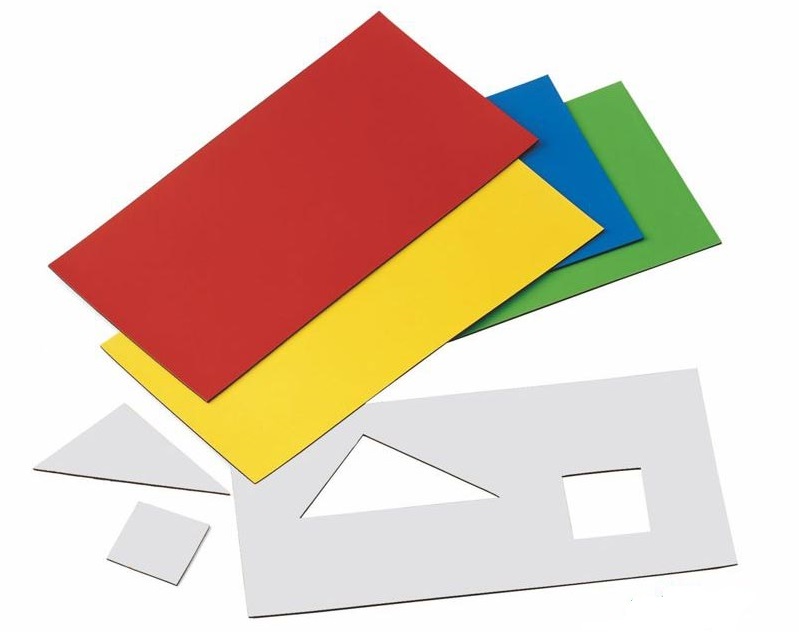 Need high quantities of magnets at the cheapest price possible? Contact our Customer Care Team !