Self Adhesive Magnetic Strip A & B 1.5mm x 12,7mm x 5m
Magnetic DIY Secondary Glazing - Fly Screen Strips
The quickest and easiest way to install secondary glazing or fly / insect screens yourself, all you need is scissors and a tape measure*. This is the highest quality kit you will find at the lowest price guaranteed!. Buying from us is buying direct. We designed this Magnetic Secondary Glazing Kit which is the cheapest, quickest and simplest way to double glaze a window yet devised - all you'll need is a pair of scissors & a tape measure. The magnetic fixing comes in two self-adhesive parts - a magnetic strip A & B to stick to the window frame. Magnetic Secondary Glazing is exceptionally easy to remove and replace as required and will start saving you money as soon as installed.

Each magnetic secondary glazing kit has enough magnetic tape to cover the window frame based on the size purchased.

The standard kit contains:
magnetic tape – Type A & B
(12.7mm x 1.5mm) with white foam adhesive
To install your secondary glazing or flyscreen cut the magnetic tape to size. Stick the Type A tape to the window frame and the
magnetic strip Type B to the plastic sheet or flyscreen. Allow 24 hours for the adhesive to completely.
Benefits
quick and easy to apply
low cost
reduced heating bills
easily removed for cleaning or when no longer required
Use to attach fly screens over your windows, let fresh air into your home, keep the flies and wasps out

Why should i buy your Magnetic Glazing Kit instead of another companies version?
Our product is manufactured in Europe to very high standards, even the adhesive is TESA branded
*The plastic sheet or flyscreen must be sourced separately.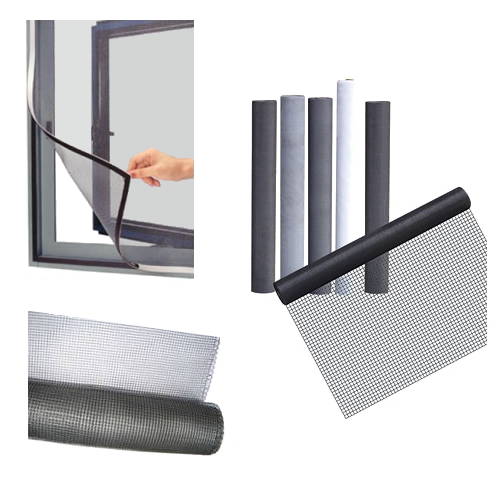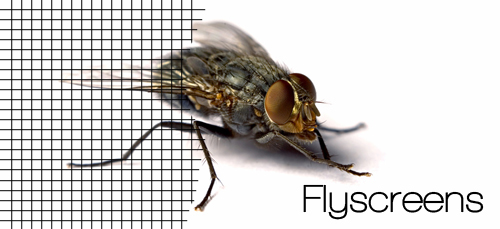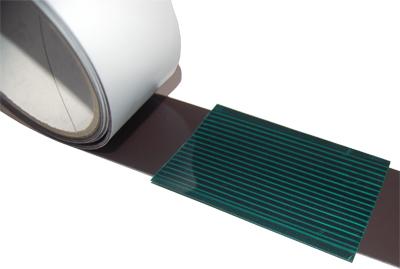 Secondary Glazing / Fly Screen Kit - Typ A and B - 1,5 mm x 12,7 mm x 5 m each typ, 2 pieces
This magnetic secondary glazing is the quickest and easiest way to install permanent or temporary secondary glazing or fly / insect screens, all you need is scissors and a tape measure*.
Kit contains Self Adhesive Magnetic Strips come as a matched pair (A and B Pole) and are used to DIY Window Magnetic Insect Screens. These strips can also be used to make Window Secondary Glazing.
Both strips have self adhesive tape on the back and each pack has adhesive vinyl corners to tidy up the corner joins. Both materials are easily cut with scissors.
Benefits: quick and easy to apply, low cost, reduced heating bills, easily removed for cleaning or when no longer required, use to attach fly screens over your windows, let fresh air into your home, keep the flies and wasps out
| | |
| --- | --- |
| Product Code: | 761 |
| Pack Size: | 2 pieces |
| Shape: | cut to size |
| Measurements: | 1,5mm x 12,7mm |
| Length: | 5 m |
| Quality: | Anisotrope |
| Polarity: | NSNSN (5 Poles) |
| Adhesive: | TESA 4965 |
| Adhesion force (Kg): | 90 g/cm² |
| Max Temp (° C): | -15°C bis +80°C |
| Weight: | 72 g/m |
| Remanent flux density Br: | 179 (mT) |
| BHc (kA/m): | 103 |
| (BH) max. (kJ/m³): | 5,49 |
| Maximum energy product (BH) max: | 0,96 (MGOe) |
| Density: | 3,6 |
| Hardness: | 55 |
| Strontium ferrite: | +/- 89% |
| Plastic elastomers, no PVC: | +/- 8,9% |
| Max Temp (° C): | 55 |
| Binder and plasticizer: | Balance |
| Securing: | magnetic |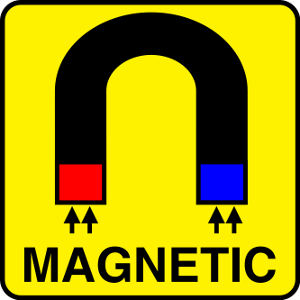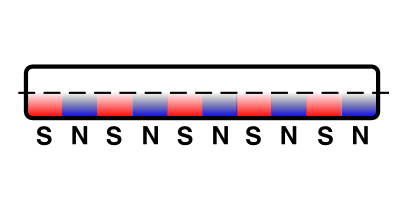 ​​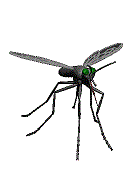 Dennis

2013-08-10 10:10:20



Fliegengitter Magnetband selbstklebend | Typ A + B | 1,5 mm x 12,7mm | je 5 m - Vorstellung



Fliegengitter Magnetband selbstklebend | Typ A + B | 1,5 mm x 12,7mm | je 5 m