Magnetic Belt Clip Ø 51,5mm - adhesion 5 kg
- Ideal for holding nails, screws, fasteners, wrenches and small tools -
Use the magnetic belt clip to keep tools organized and within reach while you work. Ideal for holding nails, screws, fasteners, wrenches and small tools. Finish jobs in less time and with less frustration. It's like a 3rd helping hand when you need it most.
Magnetic Belt Clip is a great tool. It can easily be placed in your waist belt to attract nails, screws, nuts and other metal items. The iron objects can then be taken out from the Magnetic Waist Belt Tool Holder for your working use.
Product description:
A very strong clip-on magnet support 10+ pounds. This unit is ready to use out of the box
No more digging in your pockets, or on the ground for those screws, bolts or washers simply use this magnet and have them at your fingertips
The flat surface allows you to easily slide or detach the items from the magnet
Perfect tool to use at home or at work. It is safe, affordable and of good quality
This unit cleans up very easy by simply wiping it down with a damp cloth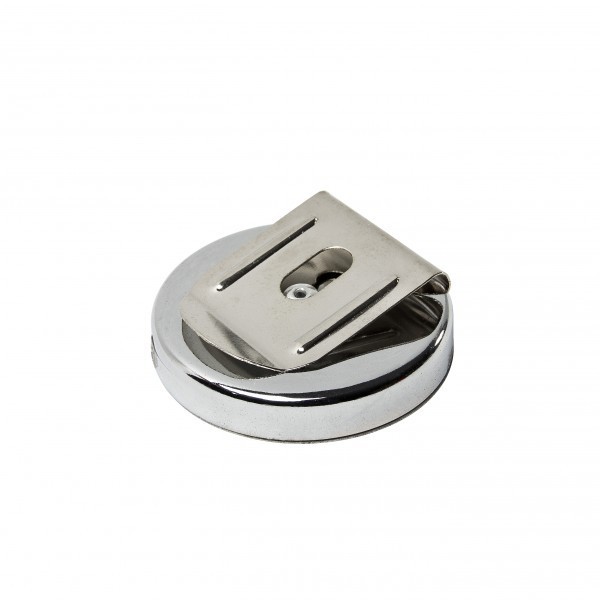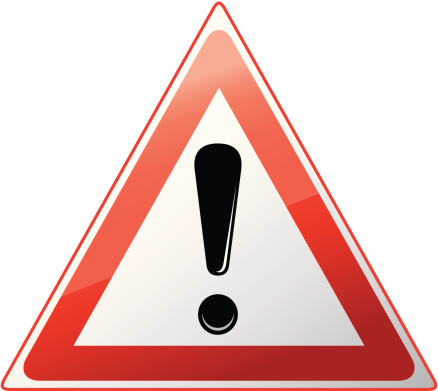 Attention | Hint
NdFeB magnets are no toys - especially with thiner measurements, they can easily break or split! Therefore an uncontrolled collision of two magnets as well as mechanical hits or compressive stress should be avoided!
Super handy way to keep frequently sued tools and supplies within easy reach
Clip onto belt, pocket or tool belt
Super-strong permanent magnet holds fast
Great for wrenches, drivers, pliers or cutters
Nuts/bolts are faster to reach than in pocket
Technical Specifications:
| | |
| --- | --- |
| Magnosphere - Artikel number | 1513 |
| Form / Model | Belt Clip, round |
| Material | NdFeB |
| Color | silver |
| Diameter | 51.5mm |
| Height | 16.5mm |
| Adhesion | 5 kg |
| Weight | approx. 82 g |