Plain magnetic sheet with self adhesive, format A4 - 210 x 297 x 0,9mm
These flexible magnetic sheets come in brown, white and 5 bright colours and have a variety of uses, including in schools, homes, offices and warehouses. They can be written on with standard ballpoint pens, vivids and other permanent markers, and they can be cut easily with scissors. Great for labeling metal shelving, naming lockers and they work ideally in conjunction with our magnetic boards within the hospitality and education sectors.
Printed messages on magnetic sheets is a large and growing market! And no matter what type of printing you do, we have solutions for you. Magnets with printed messages are an economical way for your customer to advertise with a message that sticks! Cars, refrigerators, filing cabinets... whatever metal surface they like will help keep their name in front of their customers for easy access and name recognition.
SIGNS

POP DISPLAYS

MESSAGE BOARDS

CALENDARS

VEHICLE SIGNS

MORE...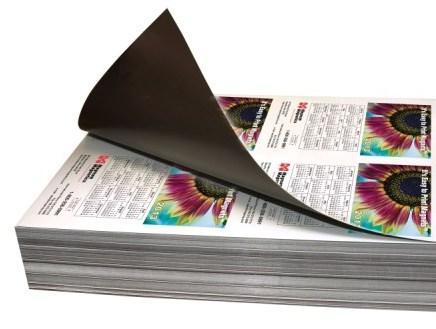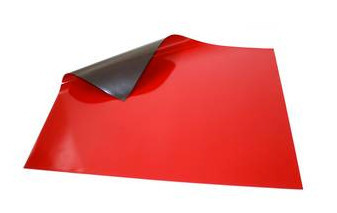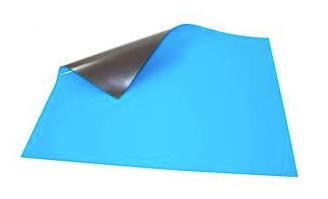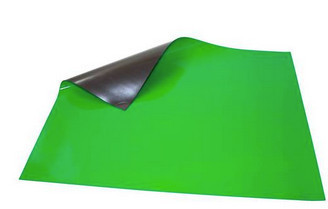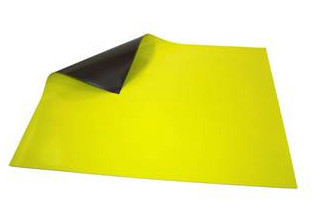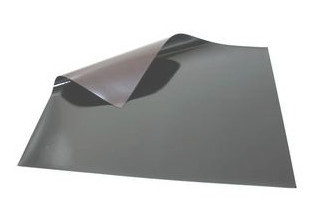 For labelling, arts & crafts, highlighting - there is no limit to your imagination. The A4 magnetic sheets are available in 5 different colours, including blue, green, yellow, black and red. The sheet is 0.9 mm thick and you can cut it and write on it.
A Format:
| | | | |
| --- | --- | --- | --- |
| Format | Format in mm | Format in cm | in m² |
| | | | |
| DIN A0 | 841 x 1189 mm | 84,1 x 118,9 cm | 0,999949 m² |
| DIN A1 | 594 x 841 mm | 59,4 x 84,1 cm | 0,499554 m² |
| DIN A2 | 420 x 594 mm | 42,0 x 59,4 cm | 0,24948 m² |
| DIN A3 | 297 x 420 mm | 29,7 x 42,0 cm | 0,12474 m² |
| DIN A4 | 210 x 297 mm | 21,0 x 29,7 cm | 0,06237 m² |
| DIN A5 | 148 x 210 mm | 14,8 x 21,0 cm | 0,03108 m² |
| DIN A6 | 105 x 148 mm | 10,5 x 14,8 cm | 0,01554 m² |
| DIN A7 | 74 x 105 mm | 7,4 x 10,5 cm | 0,00777 m² |
| DIN A8 | 52 x 74 mm | 5,2 x 7,4 cm | 0,003848 m² |