Ring Magnet Ø 35/24 x 10 mm Neodymium N40 (Rare Earth) Nickel - Force 6,6 kg
Super Strong Magnetic Rings NdFeB
These versatile high-performance ring magnets, with north and south poles on opposing circular faces, have many uses. They are used in many everyday appliances such as vacuum cleaners plus motors, generators, rotor shafts and more. They can even be used to demonstrate intriguing 'eddy currents' using a copper pipe slightly thinner than the magnets inner diameter. Simply slide the ring over the pipe and let it slide down its length and watch it slowly descend as the eddy currents produced create a damping effect. Compare this with an unmagnetised ring of the same dimension by repeating and watch as the unmagnetised ring slides down the pipe in an instant. A great way to bring magnets to life in the classroom.
Neodymium magnets are the strongest magnets in the present time, their power is such that it is imperative to handle them with the utmost caution (risk of pinching, depending on the size of the magnet), please do not leave within reach of children. They are made ​​from neodymium-iron-boron, the maximum temperatures of use of magnets we sell is 80 ° C (we are able to provide, upon request, neodymium magnets whose max temp of use up to 150 ° C). All magnets that you will find in our online shop have an axial magnetization. On request, we are also able to sell magnets of other materials (AlNiCo, SmCo) supporting higher temperatures but whose power is less than that of neodymium.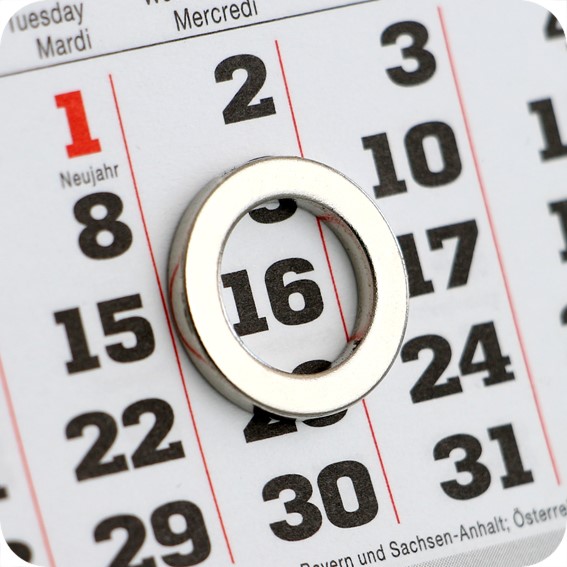 Manufactured after 2013/01/01, The object of the declaration described above is in conformity with DIRECTIVE 2011/65/EU OF THE EUROPEAN PARLIAMENT AND OF THE COUNCIL an the restriction of the use of certain hazardous substances in electrical and electronic equipment.
Ring Magnet Ø 35 x Ø 24 x 10 mm
Neodymium N40
Coating: Nickel (Ni-Cu-Ni)
Max. temp 80° C
Pull 6,6 kg
Technical Specifications:
| | |
| --- | --- |
| Product Code: | 1093 |
| Shape: | Ring magnet |
| Magnetic Face: | 24 x 10 |
| Diameter: | ø35mm |
| Grade: | N40 |
| Plating: | Ni-Cu-Ni ( Nickel ) |
| Material: | NdFeB |
| Performance (Gauss): | * |
| Vertical Pull (Kg): | 6,6 |
| Slide Resistance (Kg): | * |
| Max Temp (degrees C): | 80 |
| Fixing: | Araldite/Loctite |