Rod Magnet neodymium Ø 3 x 10mm uncoated
The rod magnet is magnetized through length L (axially), maximum working temperature +450°C.
The high heat stability of these steels makes them ideal for use in measuring instruments, to obtain perfectly constant signals. Their shape, which is generally elongated, favours their use with reed switches. These steels are much less brittle than ferrite magnets, and therefore have a higher impact strength; they can be machined by grinding. This means that the parts obtained have a smart metallic appearance.

The holding force of magnet is determined at room temperature (20°C) in contact with a polished plate made of mild steel with a thickness of 10 mm by pulling the magnet vertically from the surface (1 kg ≈ 10 N). A deviation of -10% in the stated values is possible in exceptional cases. In general, the value will be exceeded.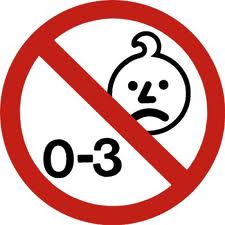 3 + years
Rodmagnet AlNiCo Ø 3 mm x 10 mm
Diameter: Ø 3 mm, Force: 0,11 kg, Volume: 70 mm³, Magnetization: Axial
Coating: uncoated
Total weight: 0,6 g
Max temperature: 450 ° C
| | |
| --- | --- |
| Product code: | 1323 |
| Packing size: | 1 |
| Shape: | Bar |
| Dimensions: | Ø 3 mm x 10 mm |
| Volume: | 70 mm³ |
| Material: | AlNiCo |
| Quality: | ANC5 |
| Coating: | uncoated |
| Total weight: | 0,6 g |
| Max. Temperatur: | 450 °C |
| Force: | 0,11 kg |