German Flag Car Magnets 0,8 mm x 20 cm x 30cm
Magnetic signs are a perfect solution to using your car as a moving billboard. Easy to apply and remove, car magnets allow you to turn your work vehicle into a family car, and vice-versa. Printed onto high quality vinyl, the graphic is applied by hand to magnetic media. Your German flag or company logo is also easily transferable between vehicles. Our magnets are also custom made into many different sizes. Ideal for Cars, Trucks, Trailers, or anything metallic!
Magnetic signs don't have the permanency of wrapped ads, however they can still be very effective when placed strategically on your car. Magnetic car signs are a great example of how metallic signs can be affixed to your car, for a great look and cost effective advertising. Simple, affordable and unobtrusive, if only one person becomes a customer as a result of your magnetic sign, it will have done its job.
Magnet door signs for cars are a great way to advertise your business on your personal vehicle while you drive and park. If you are seeking a low cost way to effectively advertise your business, a highly visible car door sign has the best bang for your buck. A well displayed magnet sign will give you the added professionalism of having a dedicated company vehicle.
If cared for properly, your magnetic car signs should last for 3 to 5 years of continued outdoor use. Make sure the magnet is placed on a flat surface such as steel or iron. Remove the magnet at least 2 times per week and clean the underside of the sign as well as the vehicle surface with a soft cloth and a mild detergent. Always store flat. Never leave in a hot vehicle when the outside temperature is above 90 degrees as this could damage the magnet.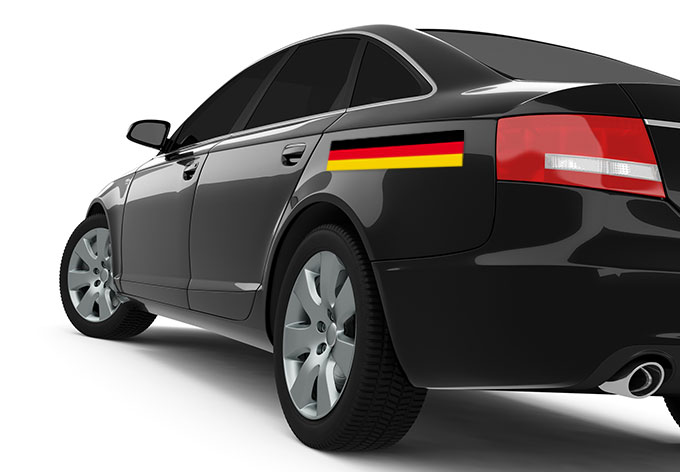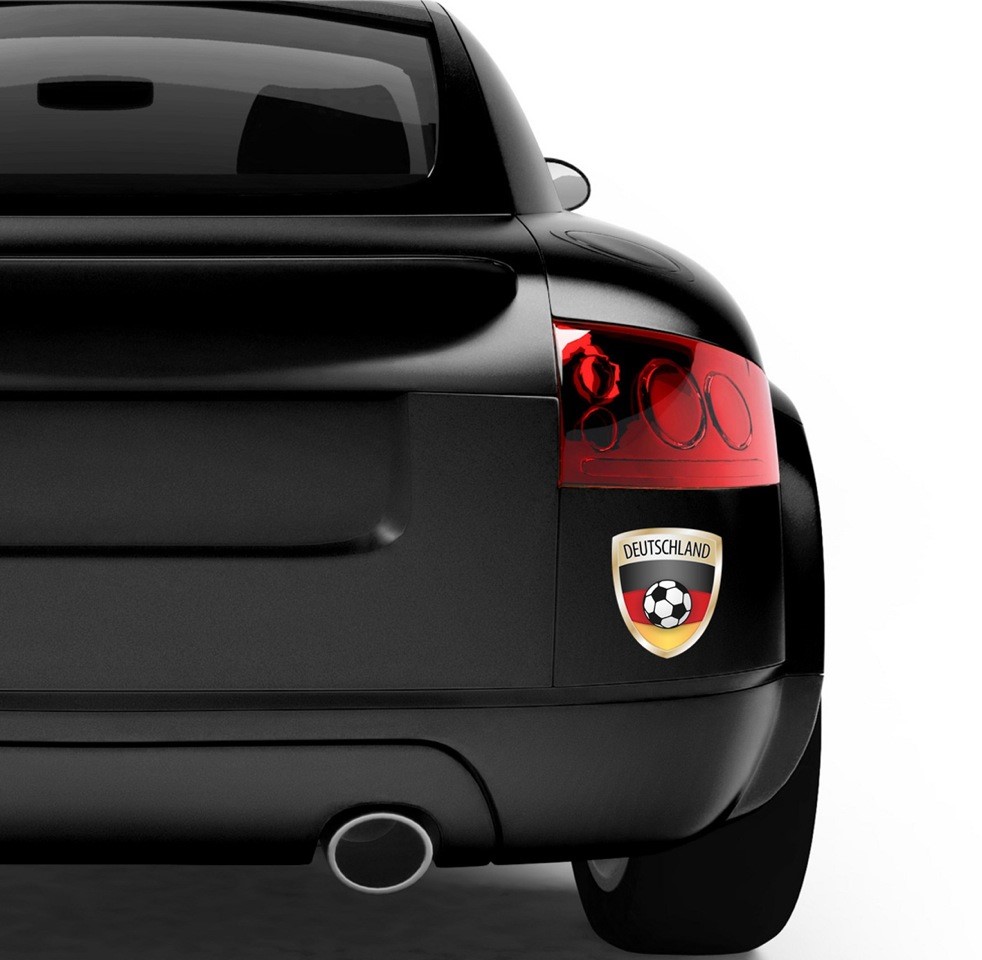 Magnetic car signs removable white matt 0,8mm x 30 cm x 30cm
Turn your vehicle into a mobile billboard or jazz up your refrigerator, dishwasher or any other magnetic metal object with our custom car magnets.
Design your own magnet, stick them on, peel them off, and reuse them again and again.
Our custom vehicle magnets are long lasting, durable and the perfect choice for removable advertising and promotion on business or personal vehicles.
Magnets for car graphics or business sign use. Easily customize a car, van or truck with an auto magnet instead of car decals. Magnetic business signs are great for a variety of advertising uses
Technical Specifications:
| | |
| --- | --- |
| Item Number: | 1446 |
| Shape: | Car Magnets |
| Dimension: | 20 cm x 30 cm |
| Strength: | 0,8 mm |
| Coating: | PVC |
| Color: | white matt |
| Material: | Magnetic Sheet |
| Adhesive force (kg): | 82g/cm2 |
| Max Temp (° C): | 80 |
| Securing | magnetic |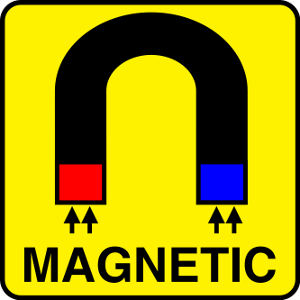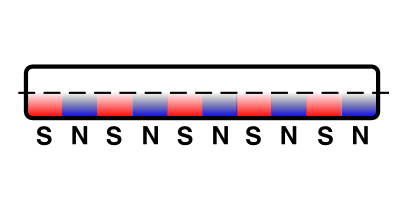 ​​