Solid Circles/disks

double-sided adhesive tape Ø 40mm x 2mm
counterpart to magnets
Solid Steel Disc, as a counterpart to magnets, not a magnet!
The double-sided adhesives bond extremely well with metal, wood, most plastics, Acrylic, hard leather, fabrics, rubber, and countless other materials. The adhesive is suitable for smooth surfaces as well as for lightly textured and/or lightly porous surfaces. Steel discs attract to magnets and we have a selection of steel discs 20mm - 50mm diameter which suit our countersunk and pot magnets. Simply screw a magnet to one surface and a steel disc to the other.
These steel discs are not magnets, but instead are used as a striker plate which magnets are attracted to or as keepers to create a closed magnetic circuit. These steel discs are the perfect solution for installing a magnetic surface that magnets will stick to. For example, you could screw one of these magnets into a wall and then, using magnets, hang artwork or noticeboards. Each disc can be fixed in place using an M5 countersunk screw.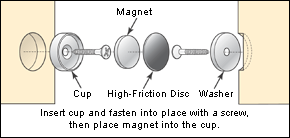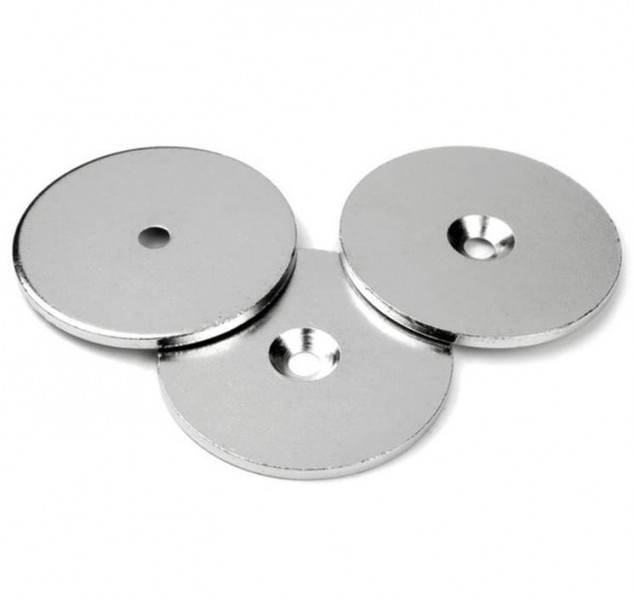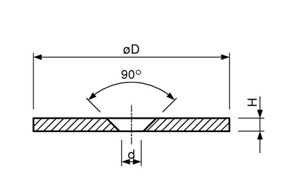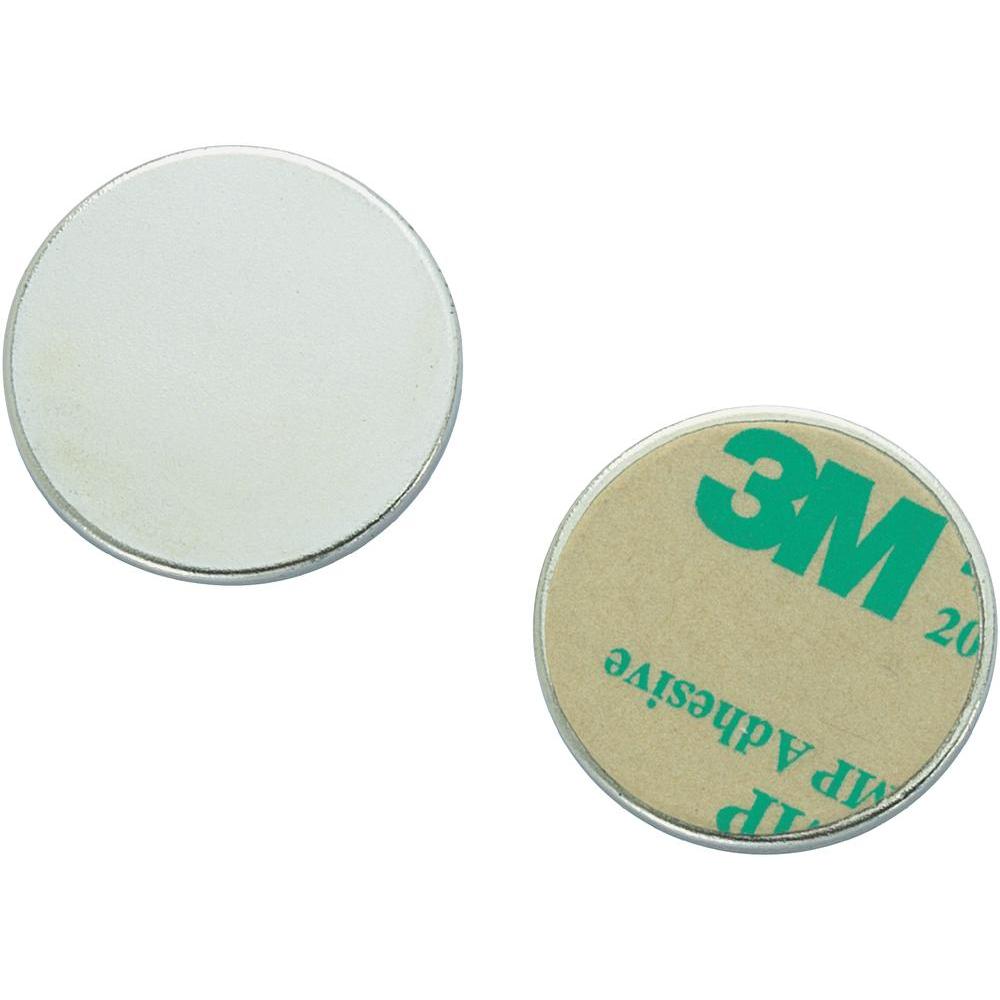 Steel discs double-sided adhesive tape, counterpart to magnets, Ø 40 mm x 2 mm
Material: Steel
Coating: Zinc
Total weight: 5 g
Total height H: 2 mm, Total diameter D: 40 mm
| | |
| --- | --- |
| Product Code: | 2209 |
| Form: | Steel disc |
| Total diameter D: | Ø 40 mm |
| Total height H: | 2 mm |
| Coating: | Zinc |
| Material Disc: | Steel |
| Weight (g): | 5 g |
| Color: | Steel - silver |
| Fixing: | counterpart to magnets |