Magnetic Shampoo Wrapper black - 2 PCS SET
- Hang Your Shampoo Bottle On A Magnet - easy installation without making any holes -
Not all of us have luxurious bathrooms with loads of space for all your shower stuff. For those of us with limited space comes these handy Magnetic Shampoo Wrappers that easily holds your shampoo bottles up via magnets. The space-saving adjustable silicone strap wraps around your shampoo bottle and then easily snaps on and off your shower wall via a magnet. It look as if your shampoos are floating! The strap is flexible and can be adjusted according to the size of bottle. And it'll help prevent annoying limescale since the bottle is hanging on the wall away from the wet surface, which saves you lots of cleaning. Another great thing is that you can hang the bottle upside down so you can easily get every last drop of shampoo!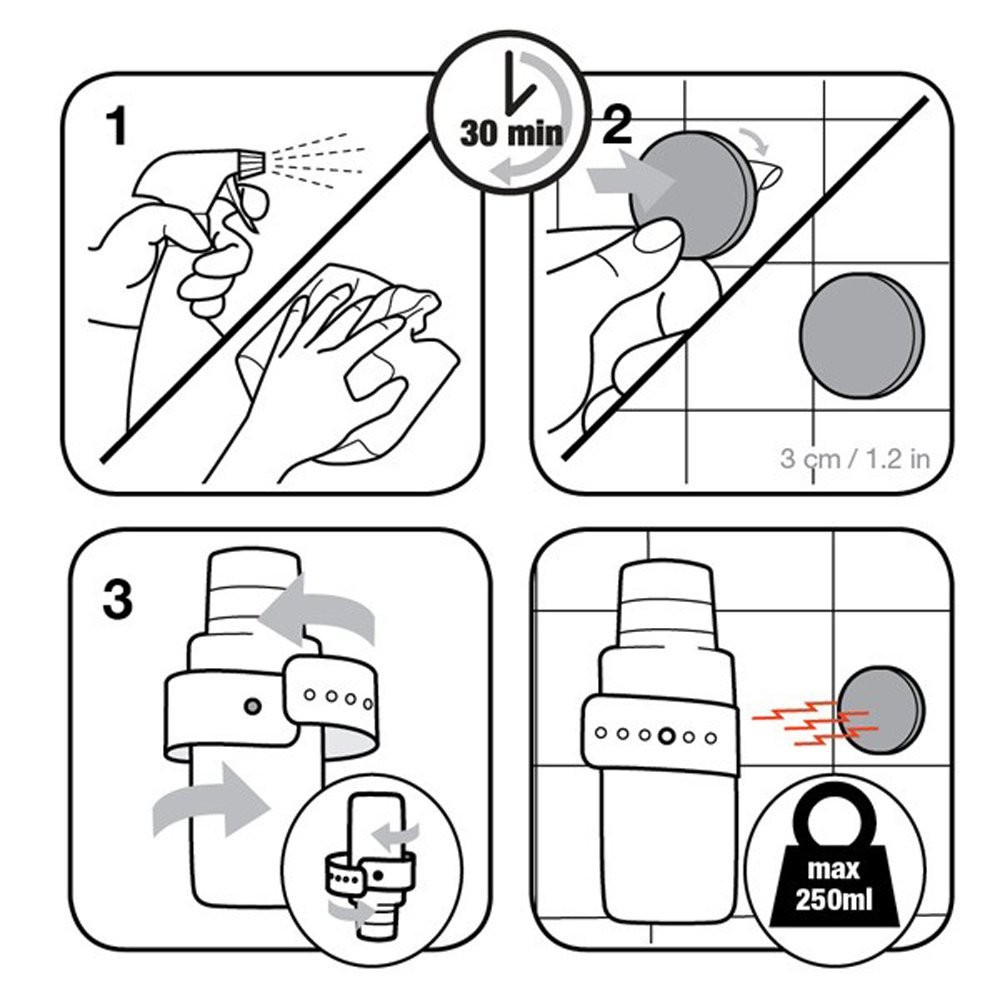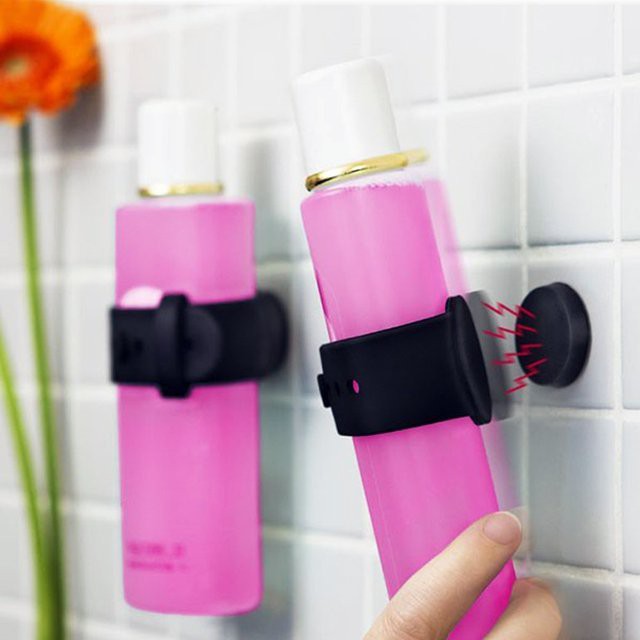 Detail
Easy installation without making any holes

The wall magnet is self-adhesive

The look is floating

The Magnetic Shampoo Wrapper features an adjustable silicone strap that can be tightened and easily snapped on and off the wall magnet
The strap is flexible and can easily be adjusted according to the size and shape of the bottle
Tip: the shampoo wrapper can help to avoid limescale by hanging the bottle on the wall away from the wet substance
Package includes: 2 straps (23 cm) + 2 self-adhesive wall magnets (Black)
Weight capacity: 250 ml. Bottles bigger than 250 ml need to have two straps

Wrap and Hang your shampoo bottle by wrapping with a flexible magnetic wrapper and hooking to a powerful wall magnet.
Package includes: 2 straps (23 cm) + 2 self-adhesive wall magnets (Black)
Weight capacity: 250 ml. Bottles bigger than 250 ml need to have two straps
Dimension: 7.6 x 4.1 x 23 cm Weight: 113 g
Capacity: 8.1" x 3" x 1.6"
Material: Silicone Color: black / set of 2
Technical Specifications:
| | |
| --- | --- |
| Magnosphere - Artikel number | 1626 |
| Form / Model | Magnetic Shampoo Wrapper black - 2 PCS |
| Material | Silicone |
| Dimension | 23 cm, 250 ml. bottles bigger than 250 ml need to have two straps |
| Color | black |
| Weight | 113 g |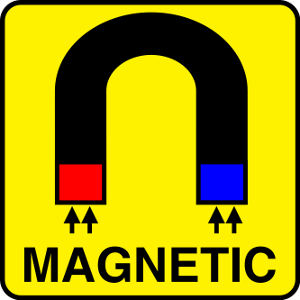 Magnetischer Shampoohalter schwarz - 2 Stk im Paket - Vorstellung