Magnetic Tool Rack Magnetic Tool Holder 40 mm x 360 mm
- perfectly designed to provide a magnetic storage space for kitchen knives or workshop tools -
This magnetic tool holder is a great way to store tools you need quick access to and use regularly. The magnet comes with pre-drilled mounting holes and can mounted on a wall, bench or anywhere else that will support the weight of your tools. Perfect for hand tools like pliers and files, or smaller accessories like burs or drills. Keep your workbench organized and save space at the same time! The magnetic rack has an all metal frame for excellent strength and durability.
Use this magnetic tool holder to keep tools visible and handy yet safely out of the way while you work. Made from high-impact polystyrene, the magnetic tool holder provides 9.4 lbs. of magnetic pull, plenty strong to hold a variety of everyday tools. Holes are predrilled and mounting hardware is included.
Easily mounts to wall, workbench or any flat surface
Rugged yet attractive design
9.4 lbs. of magnetic pull
High-impact polystyrene construction
Mounting hardware included.
Magnetic Tool Rack, Magnetic Tool Holder, size: 40 mm x 360 mm
Item Number:

860

Packing quantity:

1 Tool Holder

Dimension:

40 mm x 360 mm

Color:

black and / or white (plastic)

Material:

NdFeB

magnet

+

metal

Function:

hold tools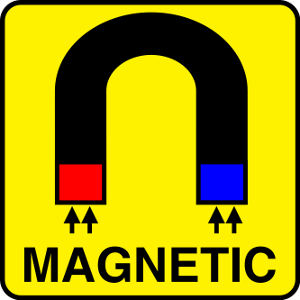 Werkzeugleiste | Magnetleiste | Magnet Werkzeughalter | 40 mm x 360 mm - Vorstellung