Memo magnets motivation - Set with 6 pcs. gummed magnets 40mm x 18mm
- these bold magnets are perfect for adding a splash of colour to your displays -
Express yourself and create a bold statement with your displays with these fun motivational word magnets. Each magnet can hold up to five sheets of A4 paper against a metal surface.
These bold magnets are perfect for adding a splash of colour to your displays. Looking for a cool way to display your favourite photos on your fridge? Then these motivational word magnets are perfect. At just 40mm wide they won't obscure your snaps, but are still impressively strong. Made from flexible rubber, they are easy to handle, remove and reposition and make a great gift for anyone who has a home office or display board.
Front: A single deco magnet measures 40 x 18 mm and is 6 mm high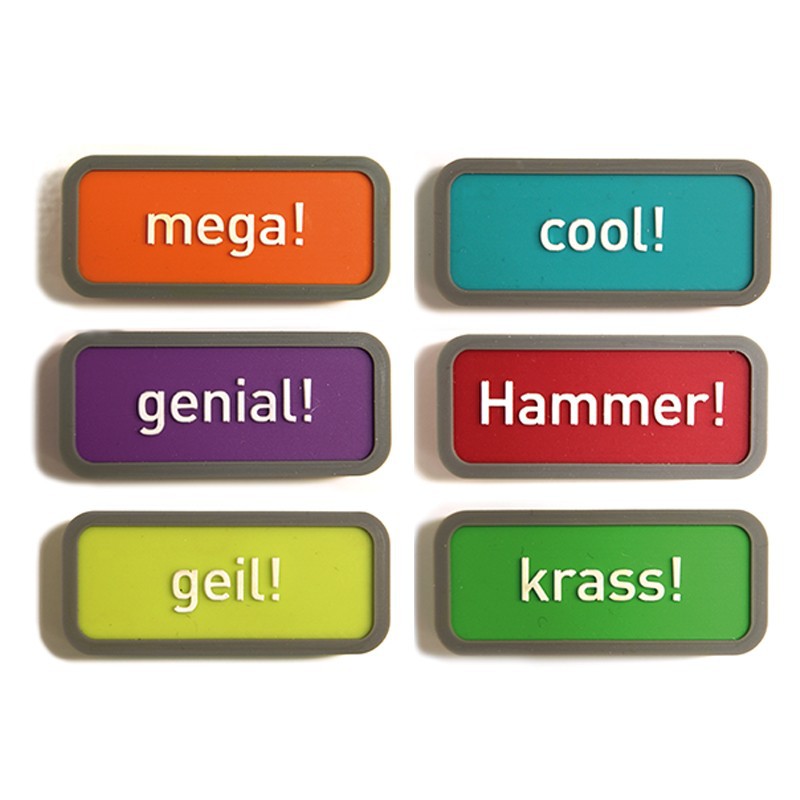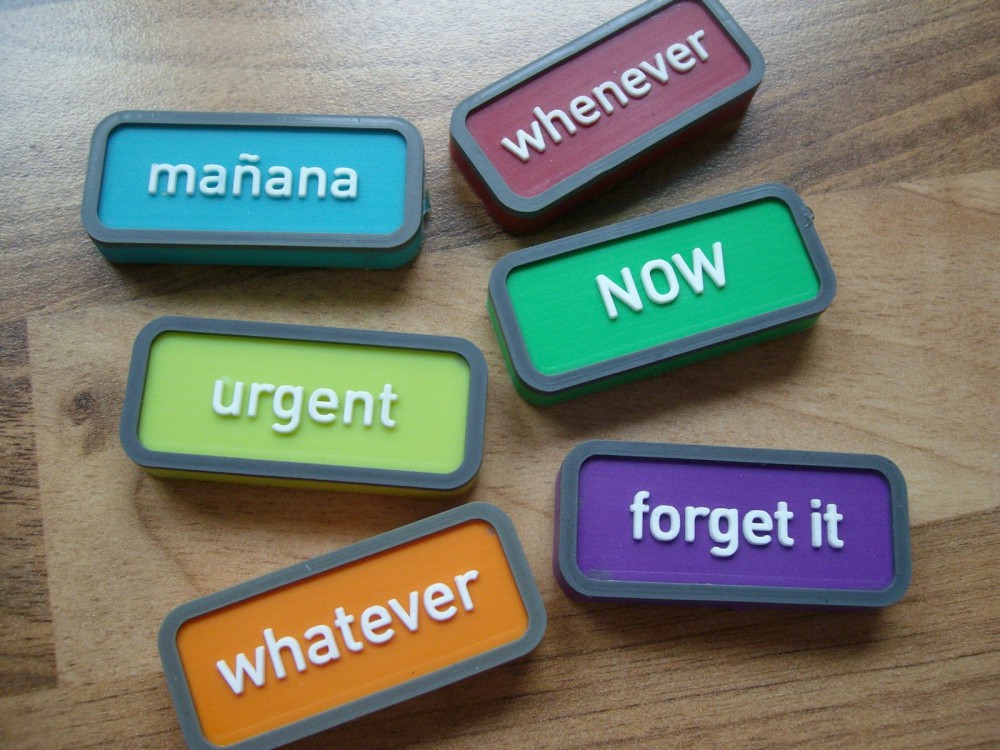 Back: On the back of each magnet is a neodymium disc magnet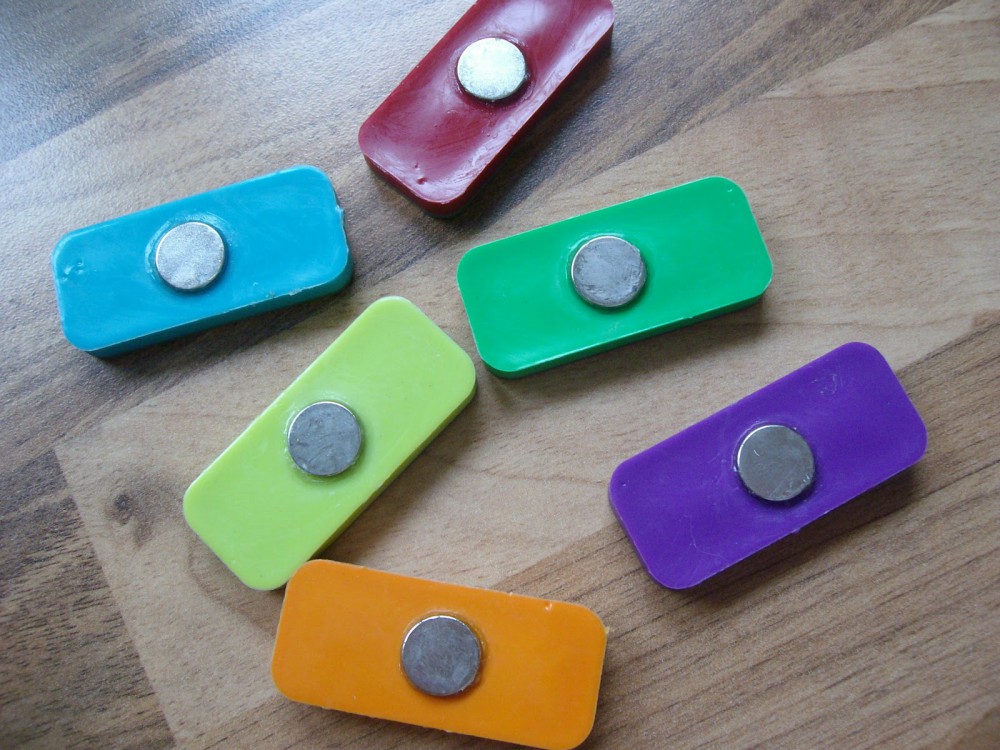 Manufactured after 2013/01/01, The object of the declaration described above is in conformity with DIRECTIVE 2011/65/EU OF THE EUROPEAN PARLIAMENT AND OF THE COUNCIL an the restriction of the use of certain hazardous substances in electrical and electronic equipment.
Set of 6
Each magnet measures approximately 40mm x 18mm x 6mm
Each magnet will hold five sheets of A4 paper against a noticeboard or fridge
Made from tough but flexible rubber with embossed text and a strong magnet stuck to the reverse
Easy to handle shape