White steel tape with premium self adhesive 35mm wide x 1.5mm x metre
- Ferrous strip is not magnetic itself but you can stick magnets to it -
Ferrous strip is not magnetic itself but you can stick magnets to it. Our steel strip is self-adhesive on the back so you can turn literally any surface into one that is magnetically attractive.
Supplied with an adhesive backing protected by an easy to peel plastic tape. It can be cut with a tin snips or very strong, sharp kitchen scissors capable of cutting bone. This strip is idea for putting onto non-ferrous surfaces, to allow magnets to be attached to it. Please note that although the TESA adhesive is a premium quality adhesive, it is not capable of supporting very large weights and should not be used to magnetically hold large or weighty items.
The easy peel backing is great for fat fingers and short nails!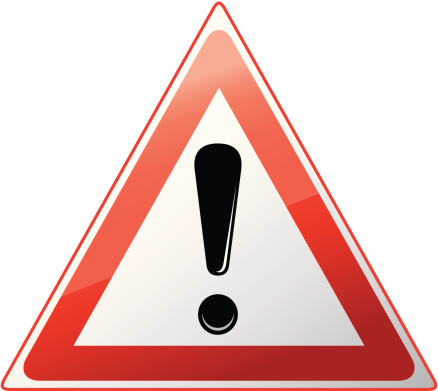 NOTE: the red/pink plastic backing makes one side of the steel appear pink Once removed, the steel strip is white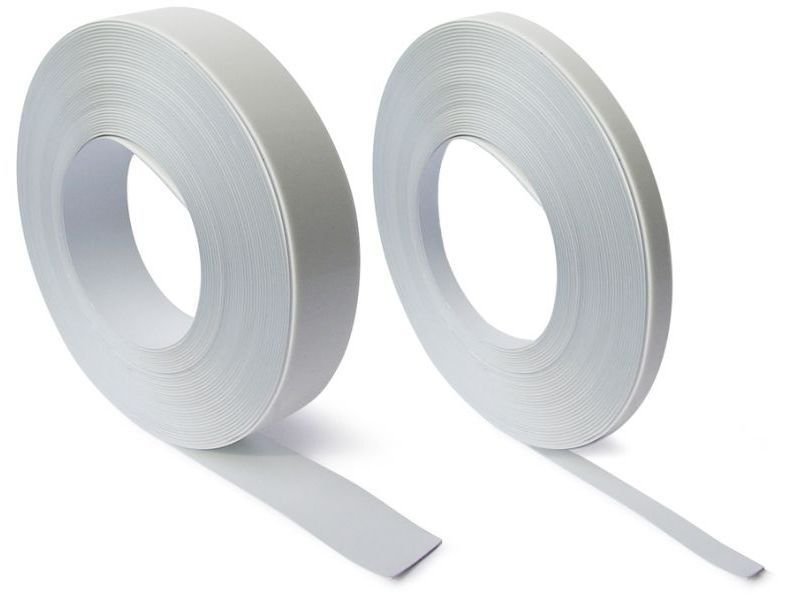 Ferrous strip is not magnetic itself but you can stick magnets to it. Our steel strip is self-adhesive on the back so you can turn literally any surface into one that is magnetically attractive.
Turn any surface into a magnetically attractive surface with this self-adhesive steel tape. The strip is gloss white on the non-adhesive side and is ideal for running around a wall to make a surface that magnets will stick to. Use with small but powerful Neodymium magnets to create stunning displays at home, in the office or at school and never have to use fiddly drawing pins again.
metre length, the easy peel backing is great for fat fingers and short nails!
Convenient self-adhesive backing
White finish on the non-adhesive side
Technical Specifications:
| | |
| --- | --- |
| Item Number: | 1690 |
| Packing quantity: | White steel tape with premium self adhesive |
| Shape: | sold by metre |
| Dimension: | 35 mm x metre |
| Height: | 1,5 mm |
| Coating | PVC |
| Material: | Ferrous Sheet |
| Max Temp (° C): | 50° C |