Bottle Opener Fridge Magnet - 12cm x 20cm x 3cm (7.87'' x 4.92'' x 0.99'')
- Remove bottle lids with ease with the Bottle Opener Fridge Magnet. A sturdy stainless steel Bottle Opener for the Fridge! -
Modern home accessories don't get much better than this - the Bottle Opener Fridge Magnet is one of those items that you'll never want to be without. Always on hand for your bottle opening needs, it's not only incredibly convenient but also looks the part in with any contemporary kitchen.
The underside of the bottle opener is covered by a non-scratch, super strong rubber magnet so you can lever off bottle caps with one hand. It really couldn't be more practical.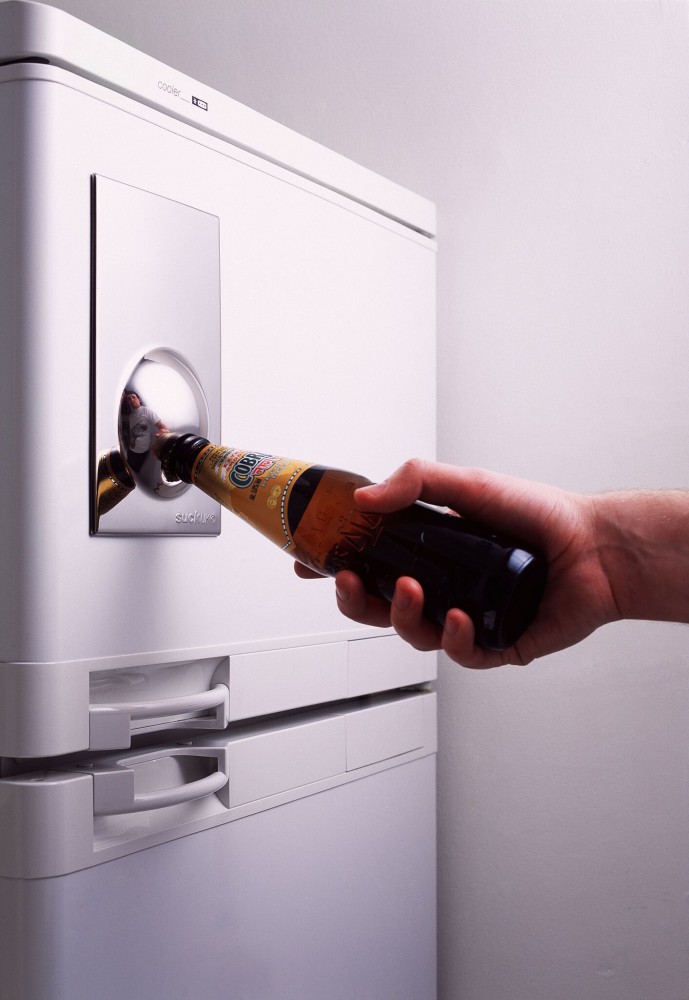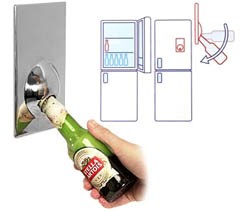 All your friends are over for the big game... The chili is spicy, the nachos are salty, and the drinks are cold. Then disaster strikes - you can't find the bottle opener! You'll never suffer from such indignity again with this stainless steel opener. The super strong magnet is kind to your fridge, but keeps the action right where you need it most.
Features:
Made from stainless steel, smooth surface, elegant appearance, durable
Magnetic product, easy to stick on the fridge, take up no space
Simple to use and removable, open bottles with the use of only one hand
A Essential item for kitchen, home, bar, restaurant, etc. a perfect choice as a gift
Specification:
Material: Stainless steel & non-scratch rubber magnetic
Color: Silver
Dimension: 20cm x 12.5cm x 2.5cm (7.87'' x 4.92'' x 0.99'')
Package Size: 20cm x 13cm x 2.5cm
Quantity:1 piece
Bottle opener backed with a super strong, non-scratch magnet
The most convenient way to open drinks straight from the fridge!
No more hunting for the bottle opener
Color: Silver, made from stainless steel
Measures 12cm x 20cm x 3cm (7.87'' x 4.92'' x 0.99'')
Technical Specifications:
| | |
| --- | --- |
| Magnosphere - Artikel number | 1712 |
| Form / Model | Bottle Opener Fridge Magnet |
| Material | stainless steel with a super strong, non-scratch magnet |
| Dimension | 12cm x 20cm x 3cm (7.87'' x 4.92'' x 0.99'') |
| Application | Remove bottle lids with ease with the Bottle Opener Fridge Magnet. A sturdy stainless steel Bottle Opener for the Fridge! ... It can be operated by one hand which means opening your beers with one swift action. A fantastic invention! |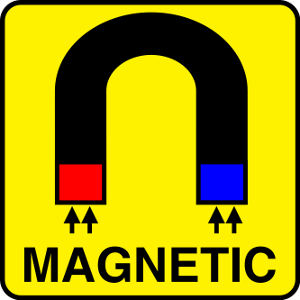 Flaschenöffner für den Kühlschrank, magnetisch, edelstahl - 20 x 12 x 3cm - Vorstellung