Compass 20mm - package of 3
This practical compass can be used to detect the presence of magnetic fields in watches, instruments, and other components. It features a red arrow pointer which indicates the 'magnetic north' direction. The dial is clearly marked with the north, south, east and west points in a high visibility green with a black background.
Points in between are also marked including NE, SE, SW and NW in white for easy differentiation, as well as the full 360° range markers on the outside of the dial which are indicated in white as well. This set of compasses provide accurate pole direction and magnetic indication for a variety of tasks, protected in a strong plastic case. These work well with our magnetizers and demagnetizers (sold separately). Sold in packages of 3.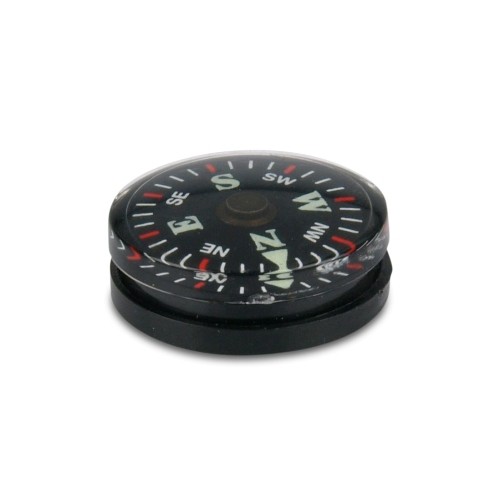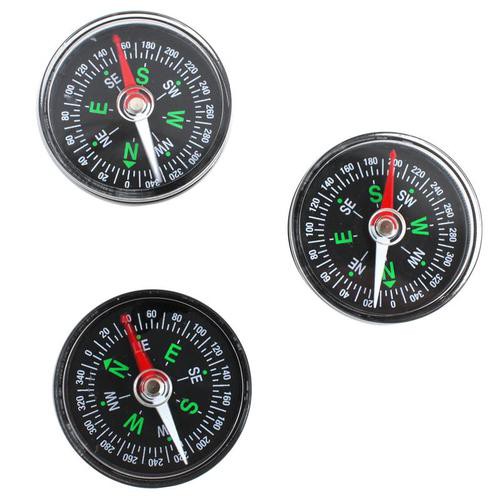 3 pack of easy to read compasses indicate direction in north/south markers and degrees

Compass diameter measures 20mm with a height of 8mm

Compass is enclosed in a hard plastic case

Degree indication is marked in increments of 5°

Sold in packages of 3

Manufactured after 2013/01/01, The object of the declaration described above is in conformity with DIRECTIVE 2011/65/EU OF THE EUROPEAN PARLIAMENT AND OF THE COUNCIL an the restriction of the use of certain hazardous substances in electrical and electronic equipment.
3 pack of easy to read compasses indicate direction in north/south markers and degrees

Compass diameter measures 40mm with a height of 10mm

Compass is enclosed in a hard plastic case

Degree indication is marked in increments of 5°

Sold in packages of 3
Technical Specifications:
| | |
| --- | --- |
| Magnosphere - Artikel number | 1598 |
| Form / Model | Compass |
| Material | Compass is enclosed in a hard plastic case |
| Dimension | diameter 20mm with a height of 8mm |
| Color | black, white and green |
| Application | indicate direction in north/south markers and degrees |