Price development for neodymium magnets
Information Permanent Magnet
Magnet Questions & Answers
Magnosphere strong magnets
Alternate dispute resolution
The EU Commission provides Information:
This platform shall be a point of entry for out-of-court resolutions of disputes arising from online sales and service contracts concluded between consumers and traders.
The trader is neither obliged nor prepared to attend a dispute settlement procedure before an alternative dispute resolution entity.
---
Informationen about the seller
Magnosphere GmbH
Scharnhorststrasse 2 A
53721 Siegburg
Telefon: +49 2241.959450
Telefax: +49 2241.9594520
eMail: info@magnosphere.co.uk
---
Buy Magnets and Magnet Material at Magnosphere and get a better deal!
We can also custom manufacture these to fit your exact specifications using our in-house global manufacturing facilities and team of experienced engineers. Need high quantities of magnets at the lowest and fairest price possible? Just let us know what you are looking for and contact our Customer Care Team by sending us a request for quote! We'll work with you to determine the most economical way of providing you with what you need.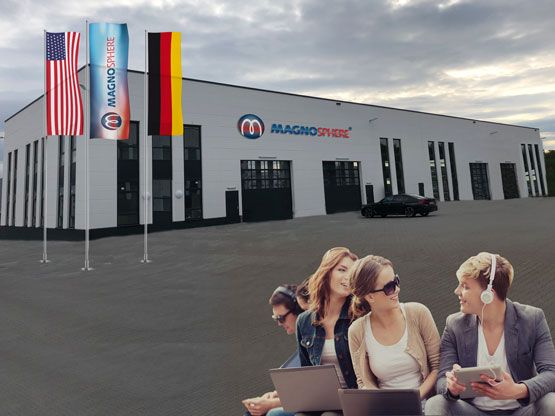 ROHS-Directive

Magnosphere conforms to the RoHs directive and the Reach and PFOS regulations. Directive 2002/96 / EC of the European Parliament and of the Council, of January 27, 2003, on waste electrical and electronic equipment (WEEE).
---

We are very proud to offer excellent customer service. We know that without our clients, we would not be here. If you have any questions about your order or something else, please call or email us!: info(at)magnosphere.co.uk
24 / 7 x 365 Including holiday periods! Our customer service team is available to help you!