Magnetic Knife Rack Sharpener 15,8 x 11,6 x 4,4 cm
A sharpener that lives next to your knives on any railed magnetic knife rack! How handy is that? Simply place the sharpener on your railed knife rack and draw your knife through the sharpeners ceramic wheels a couple of times to create or maintain a razor sharp edge every time you use your knife.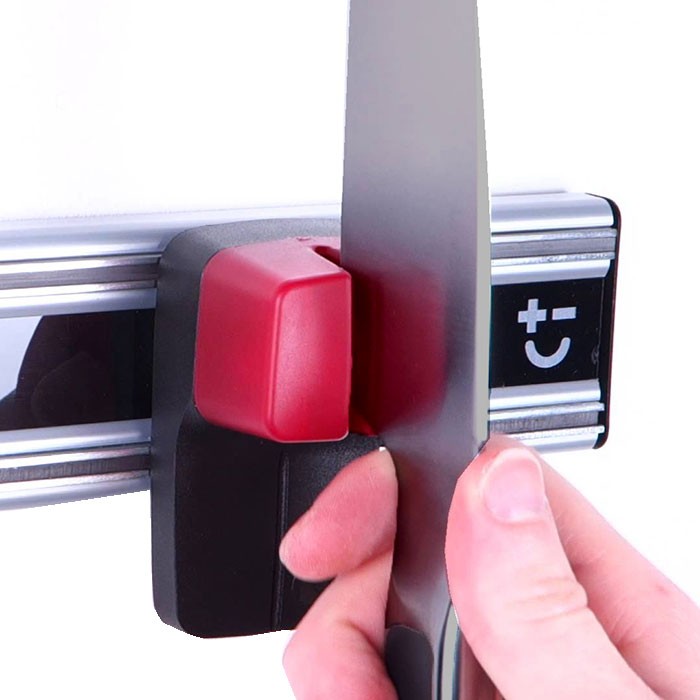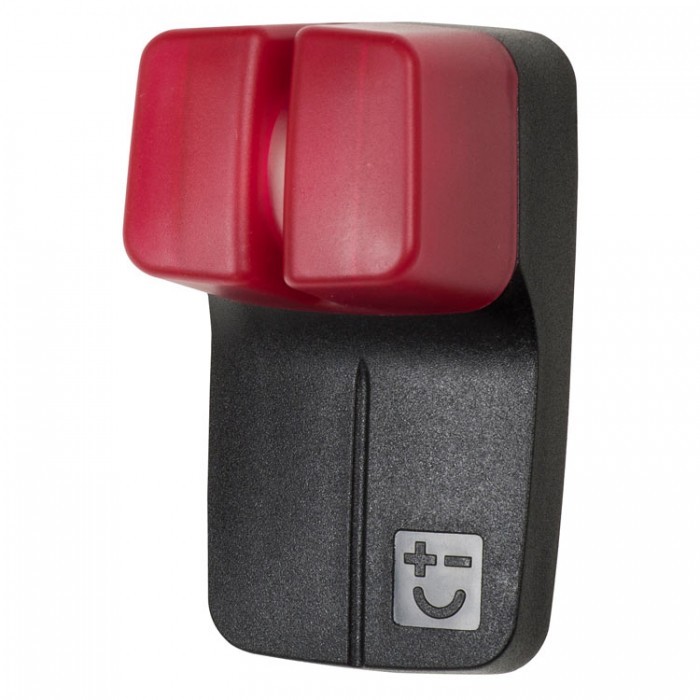 Features:
Dimensions: 15,8 x 11,6 x 4,4 cm
Ceramic honing wheel
Fits onto any Bisbell railed magnetic knife rack
Wall mountable

Manufactured after 2013/01/01, The object of the declaration described above is in conformity with DIRECTIVE 2011/65/EU OF THE EUROPEAN PARLIAMENT AND OF THE COUNCIL an the restriction of the use of certain hazardous substances in electrical and electronic equipment.
Dimensions: 15,8 x 11,6 x 4,4 cm
Ceramic honing wheel
Fits onto any railed magnetic knife rack
Wall mountable
Technical Specifications:
| | |
| --- | --- |
| Magnosphere - Artikel number | 1664 |
| Form / Model | Magnetic Knife Rack Sharpener |
| Material | Ceramic honing wheel |
| Dimension | 15,8 x 11,6 x 4,4 cm, will take a blade up to 35mm wide |
| Color | red |
| Tolerance | + / - 0,1 mm |
| Application | suitable for most carving and bread knife length blades |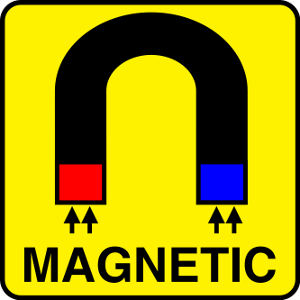 Messerschärfer Magnet zum befestigen an Messerleisten - Vorstellung